Services include:
1. Life Skills and Community Inclusion
Our program provides support for adults living with developmental disabilities. We recognize your individual needs, offering you one-to-one support.
The Community Connections Program strengthens your movement towards healthy life skills and community inclusion, as well as offering outreach support.
Our specific supports include:
Life Skills
Hygiene
Budgeting
Laundry
Meal planning and preparation
Time management
Developing problem-solving skills
Community Inclusion
Referrals to additional community services
Helping to establish and maintain healthy networks
Employment support
Transportation support
Please Note:
These are not all of our offered supports. Our services are designed to suit you as an individual. We take time to get to know you in order to serve you best. Our Support Workers keep flexible hours to accommodate your lifestyle.
For more information call Kelly at our Langford office:
Phone: 778-433-2023
Fax: 778-433-1203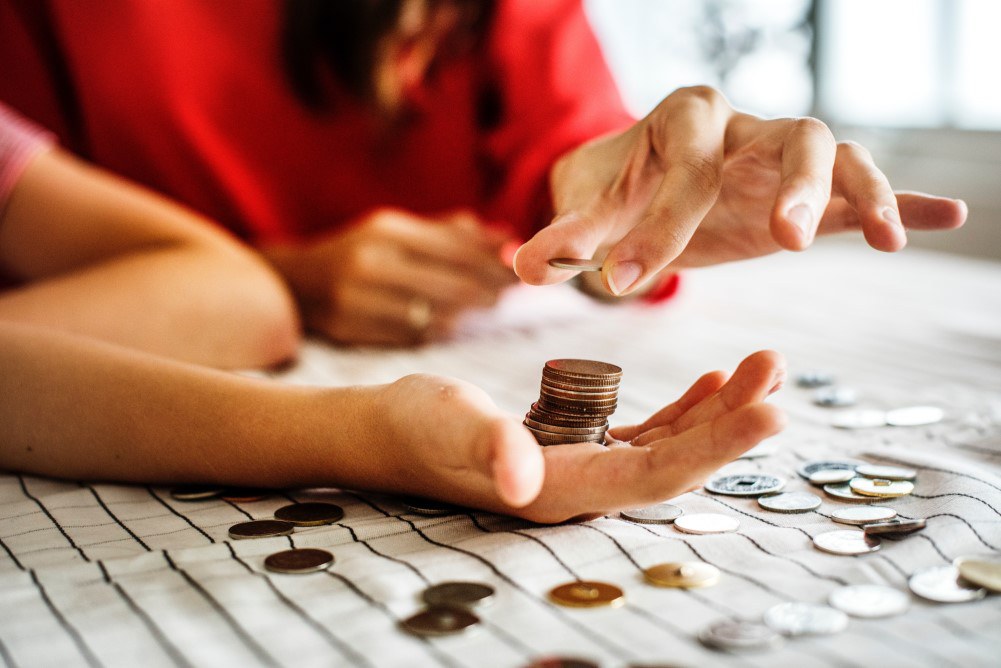 2. Homeshare
This program is for individuals who have been referred by Community Living British Columbia (CLBC).
We welcome individuals with developmental disabilities into a supportive home of your choice. Our Home Share Providers vary widely so that we can find the best fit for you and your personalized support plan.
Our Welcome Home Program Support Services include:
Learning daily life skills (hygiene, budgeting, laundry, meal planning and preparation, and time management)
Linking you to your community
Helping you find and keep healthy support networks
Support with employment
Access to transportation
Please Note:
We offer help that fits your needs. We get to know you in order to support you best. The Welcome Home Program offers Home Share placements throughout the Victoria, West Shore, Sooke and Peninsula Communities.
If you would like more information about our Welcome Home program or would like to be a homeshare provider, please contact our Langford office:
Phone: 778-433-2023
Fax: 778-433-1203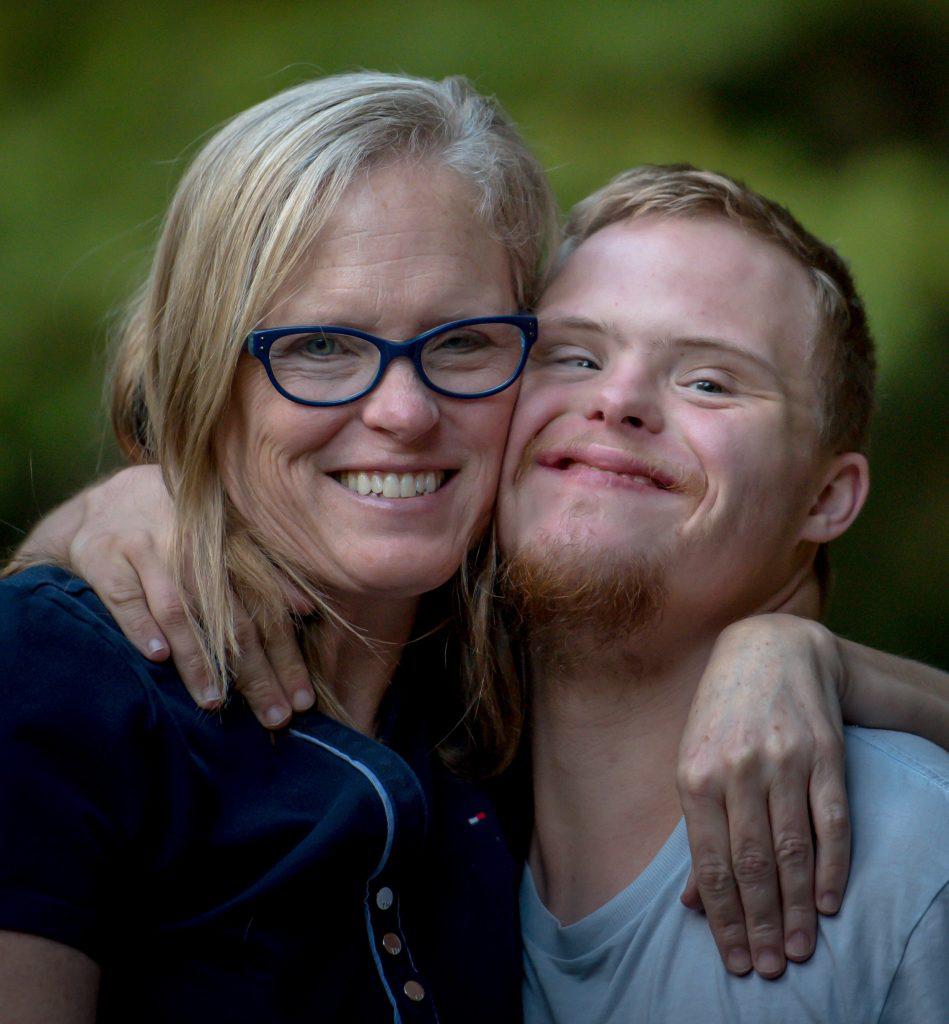 3. Day Program
The Empowering Personal Wellness program offers you life skills, group outings, inclusiveness, community connection, new experiences and new friendships.
Our program includes:
Personal and group fitness, led by a certified personal trainer
Group gatherings, led by one or more of our Support Workers*
Group outings / trips, led by one or more of our Support Workers*
Games nights, led by one or more of our Support Workers
Community kitchen (focusing on meal preparation), led by one of our Support Workers
All ideas for group outings and gatherings are ideas created by the individuals in the program.
For more information, please contact Kelly at the Langford office:
Phone: 778-433-2023
Fax: 778-433-1203