Early Years Services Overview
Sooke Family Resource Society has a variety of Early Years programs for families with young children from birth to age 6.
Our wide range of programs and supports ensure that your children get the best possible start in life.
Covid-19 Response:
All Early Years groups currently require pre-registration to attend.

For Sooke program registration, please contact: 250-642-5152 ext 237 or email tnorquay@sfrs.ca .
For West Shore program registration, please contact: 250-642-5152 ext 239 or email eholler@sfrs.ca.
Our Family Resource Program YouTube channel for circle time, songs, stories, and more can be found at: https://www.youtube.com/channel/UCIFJ4VPgrOXVyPyJdFYxzYw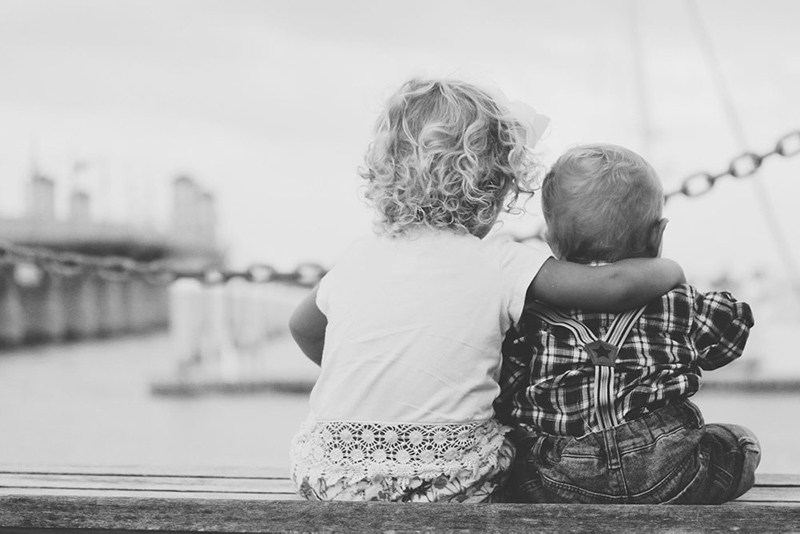 1. Early Years Drop-In Groups
Parent and Tot Drop-In
This is an opportunity to play and learn with your child. Enjoy art, stories, activities and circle time. Meet other parents and children in your community.
Ages: 0–6 years
In Sooke: Monday 9:30am-11:00am
In West Shore (Wale Road): Friday 9:30am-11:00am
Parent Discussion Group
A facilitated group with scheduled parenting topics and child-parent activities. Children join early learning activities with qualified early years staff during most discussion times.
Ages: 0-6 years
In Sooke: Wednesday 9:30am-11:00am
In West Shore (Wale Road): Tuesday 9:30am-11:00am
Playgroup for Child Care Providers
This is a great way for your childcare children to socialize and participate in activities while you receive support and ideas from the CCRR Consultant. Enjoy art and activities, crafts and circle time.
Ages: Birth – 6 years
For more information about the CCRR Playgroup, please contact the Sooke CCRR office at: 250-642-5152 ext. 239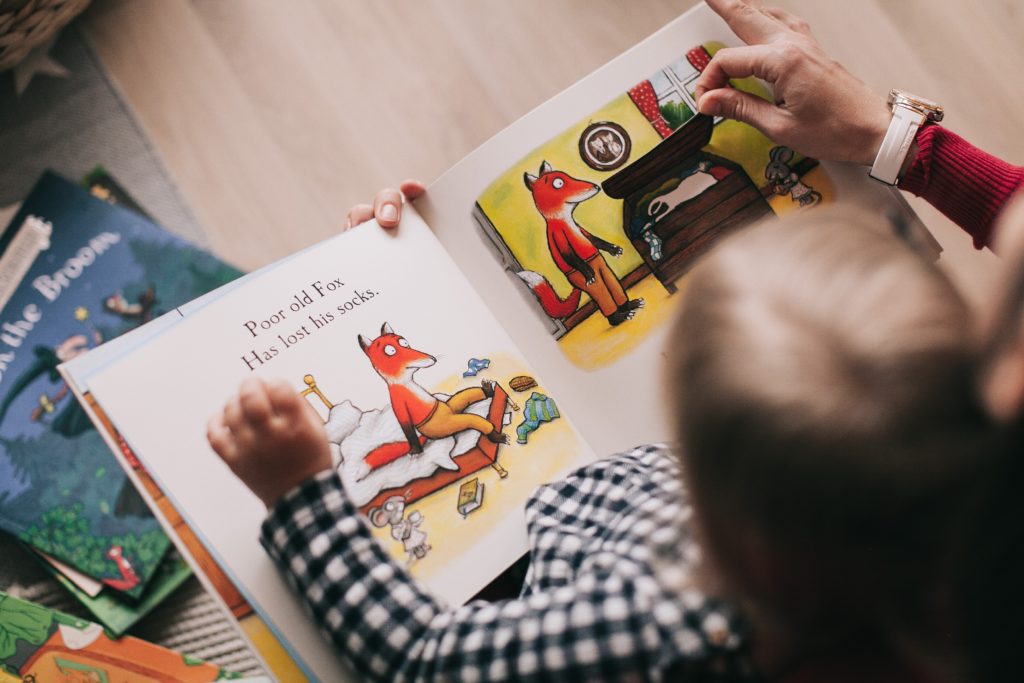 2. Early Learning Programs
Parent-Child Mother Goose Program – not currently offered
Come have fun learning songs, rhymes and stories with your child to promote attachment, increase attention span and support early literacy development.
Ages: 0–18 months olds & 18 months–3 years old
Head Start Music Program – not currently offered
Join our fun music based activities – singing, moving, listening and instrument playing to help your child learn.
This program is provided by the Victoria Conservatory of Music and supported by School District 62.
Ages: 2-3 year olds & 4-5 year olds
3. Kingfisher Preschool
Open Registration begins March 31, 2021!
Our Kingfisher Preschool program has been caring for children since 1987 and is licensed by the Vancouver Island Health Authority.
Children between the ages of 3-5 can attend two or three day a week preschool classes for 16 children.
We are wheelchair accessible and welcome all children, valuing the individual needs of each child and integrating diverse care into our program.
Our Philosophy & Goals
At Kingfisher, we believe that children learn best in a safe, secure environment with age appropriate challenges to their physical, intellectual, emotional, and social development.
Our aim is to nurture your child's natural creativity and curiosity through play. We encourage the development of a positive self-image and high self-esteem with open ended activities where exploration, discovery, and repetition can happen at the child's own pace.
"I like the down-to-earth friendly environment, the warm nurturing nature of the instructors, their approach-ability and patience, and genuine interest in the children." – Kingfisher Parent
With your child we encourage
A love of learning
Independence
Self-discipline
Flexibility & resiliency
Originality
Curiosity
A willingness to take risks
The ability to make good choices and decisions
The ability to solve problems themselves and with others
The ability to play safely
The ability to show care and consideration for others
All children must be three (3) years of age by December 31st to be eligible for classes that start in September.
A non-refundable Registration Fee of $40.00 is due with the registration.
If you would like to visit our preschool or would like more registration information, feel free to contact our reception at 250-642-5152.
Our classes run September – June.
Morning Classes:
Monday/Wednesday/Friday Morning: 9:00am-11:30am, $235/month
Tuesday/Thursday: 9:00am-11:30am, $160/month

Afternoon Classes:
Tuesday/Thursday Afternoon: 12:30pm-3:00pm, $160/month