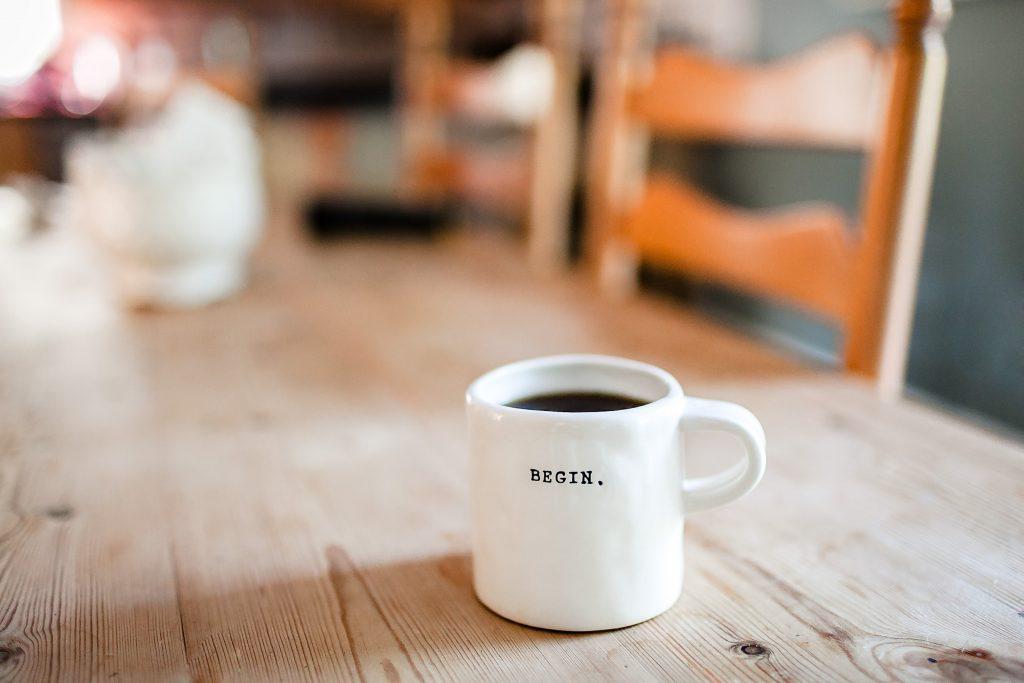 We offer individual and couples counselling in our Caring for Community Counselling Program. We also offer Urgent Short Term Assessment and Treatment (by doctor referral) for requesting more comprehensive support. Services include:
1. Individual, Couple and Family Counselling
We offer:
A safe, empathetic counsellor-to-client relationship
Masters trained counsellors
Sliding scale fees depending on income
We can help you with:
Anger
Stress
Anxiety
Trauma
Grief/Loss
Relationships
Depression
Self-esteem
Family conflict
Life transitions
Coping skills
Individuals: Holistic and evidence-based approaches to help individuals to manage various life challenges.
Couples: Learn specific tools to deepen intimacy and develop healthy ways to navigate conflict.
Families: Find solutions that work for each family member through a process of connection and exploration.
Our Counsellors:
Are Registered Certified Counsellors (RCCs)
Practice a client-centered approach that supports health and well-being
Fees: We use a sliding scale to accommodate your needs. Don't let cost stand in the way. One hour counselling sessions range from $60-110. Your rate is determined when you call.
No need for a referral. Please call 250-642-5152 for Intake and more information.
If you need to leave a message, please provide the best number to reach you and we will be in touch as soon as possible.
For all subsequent appointment bookings, please contact your counsellor directly (contact information will be given to you at your first appointment).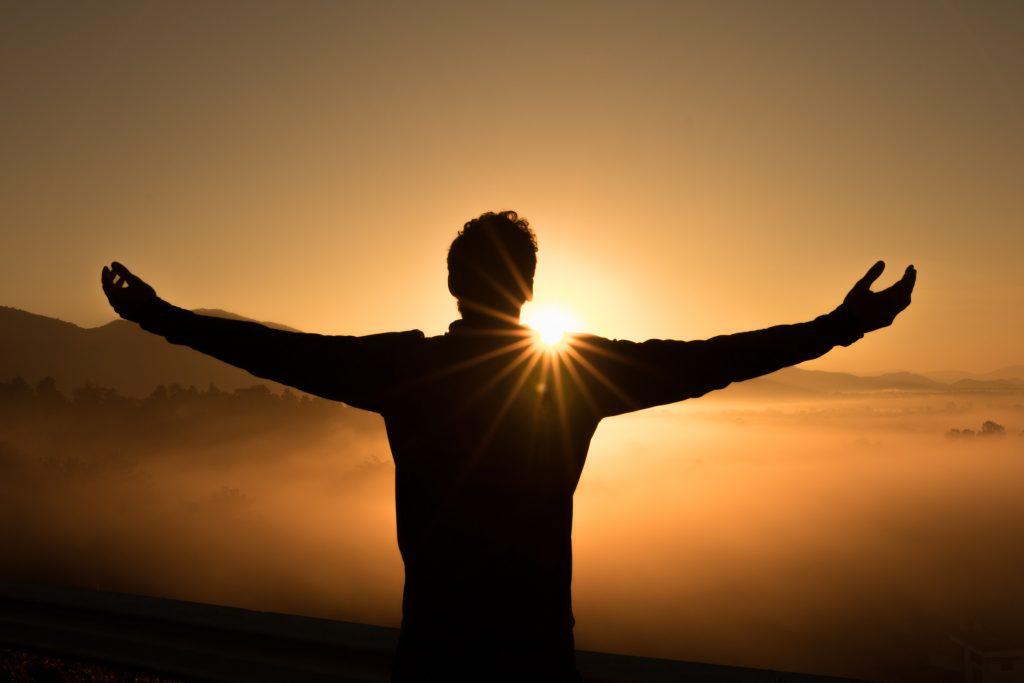 2. USTAT– Urgent Short Term Assessment and Treatment
Short Term Assessment and Treatment programs provide specific therapy to deal with acute mental health issues. Clients are assessed by a clinician and then, if appropriate, are referred to the USTAT counsellor at Sooke Family Resource Society.
ALL REFERRALS MUST GO THROUGH YOUR FAMILY DOCTOR OR NURSE PRACTITIONER.
The USTAT program generally provides up to 10 clinical counselling sessions.
What are the steps to getting USTAT support?
Visit your Doctor and explain your circumstances.
If appropriate, your Doctor refers you to WestShore CARES.
A mental health intake worker calls you and does an intake.
If appropriate, your file is forwarded to us at the Sooke Family Resource Society.