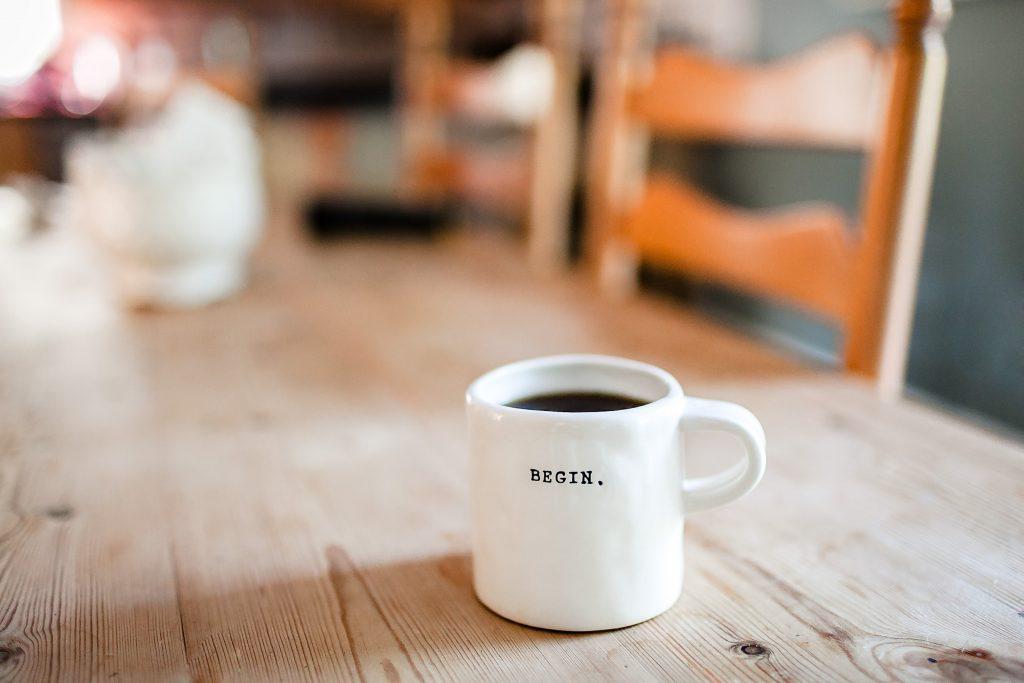 We offer individual, children, couples and family counselling in our Caring for Community Counselling Program. We also offer Urgent Short Term Assessment and Treatment (by doctor referral) for those in need. Services include:
1. Individual, Couple and Family Counselling
We offer:
A safe, empathetic counsellor-to-client relationship
Space to explore your thoughts, emotions, beliefs, and behaviours
The opportunity to overcome your life challenges with extra support
We can help you with:
Anger
Stress
Anxiety
Trauma
Grief/Loss
Relationships
Depression
Self-esteem
Family conflict
Life transitions
Coping skills
Individuals: A holistic and strengths-based approach for dealing with your current needs.
Couples: Learn specific tools to deepen intimacy and develop healthy ways to navigate conflict.
Families: Find solutions that work for each family member through a process of connection and exploration.
Our Counsellors:
Are Registered Certified Counsellors (RCCs)
Practice a client-centered approach that supports health and well-being
Each have their own specialty which you can explore when you meet
Fees: We use a sliding scale to accommodate your needs. Don't let cost stand in the way. One hour counselling sessions range from $50-110. Your rate is determined when you call.
No need for a referral. Please call 250-508-4890 for Intake and more information.
For all subsequent appointment bookings, please contact your counsellor directly (contact information will be given to you at your first appointment).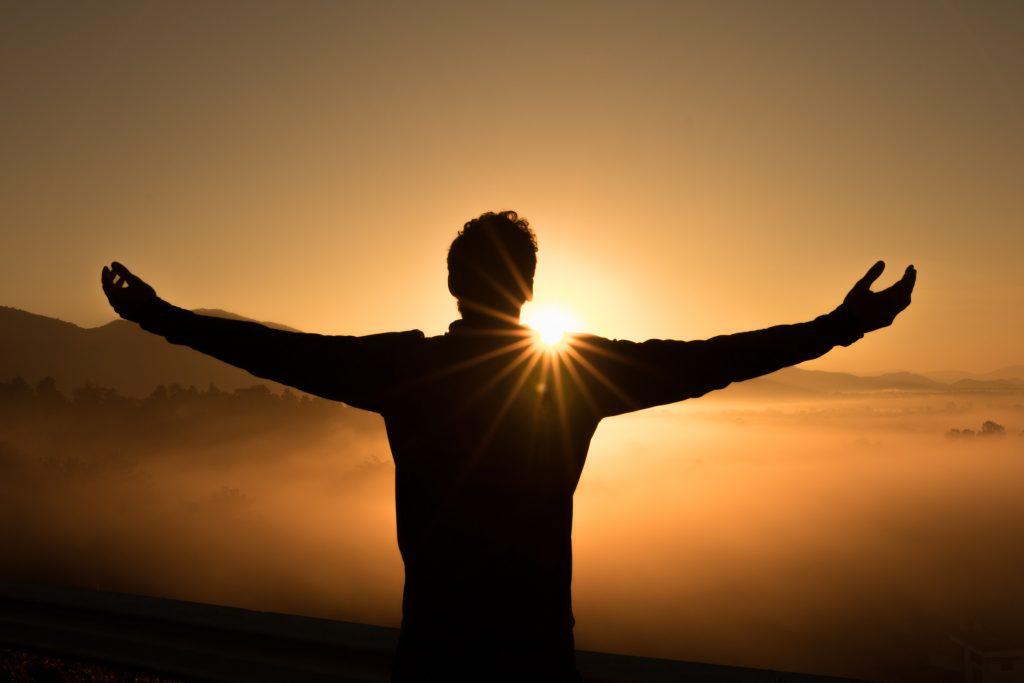 2. USTAT– Urgent Short Term Assessment and Treatment
If your mental health is suffering go see your Doctor right away. We can help but you must be referred to us by a general practitioner or your family Doctor.
However bleak things may feel, you are not alone. Our USTAT program provides you with up to 10 clinical counselling sessions. Take the first step and go see your family Doctor about getting a referral.
We support you with accessible crisis interventions and brief psychotherapy treatments. We deliver clinical support on a priority basis, responding to the urgency of your situation and working collaboratively and actively with your Doctor.
What are the steps to getting USTAT support?
Visit your Doctor and explain your circumstances
If appropriate, your Doctor referes you to the main USTAT office (in downtown Victoria)
A mental health intake worker calls you
If appropriate, your file is forwarded to us at the Sooke Family Resource Society