We look forward to supporting your needs within the below SFRS Family Services. Due to a high volume of request for these services, you can expect to hear back from a SFRS support worker within 3-4 business days of your phone message or email.
If you are in a crisis situation, please call the Vancouver Island Crisis Line at 1-888-494-3888 or 911.

1. Prenatal Education and Outreach
Every pregnancy has a unique and profound impact on women and their families. Support at this important time can have positive short and long-term benefits.
Our Prenatal Education and Outreach Program provides local group or individual prenatal education, support, and outreach to pregnant women and their families in Sooke and the surrounding areas.
We offer a low to no-cost program for all who need or want prenatal services.
If you or someone you know needs extra support in pregnancy, please call Sooke Family Resource Society at 250-642-5152
Prenatal Education
We offer 6 week group classes for you and your birthing partner throughout the year.
Class topics include:
Healthy lifestyle for pregnancy
Nutrition and exercise
Late pregnancy symptoms and how to cope with them
Warning signs in late pregnancy and preterm labour
Physical and emotional process of birth
Natural pain management for labour
Medications for pain in labour
Common medical procedures
Cesarean birth
Infant feeding and nutrition
Life with your new baby!
Call for our current class fee and dates. Pricing is available on a sliding scale and child-minding is available on-site if needed.
Prenatal Outreach services are FREE
Outreach services are for you if you have extra needs during your pregnancy. Outreach services can include partnership with the Island Health Best Babies Program.
Services include:
One-to-one pregnancy education and support
Nutritional support through food vouchers and/or healthy eating education
Prenatal Vitamins
Referrals to community resources
Resource lending library
Prenatal Education and Outreach Program is supported by:
United Way of Greater Victoria
District of Sooke
BC Gaming Commission
Island Health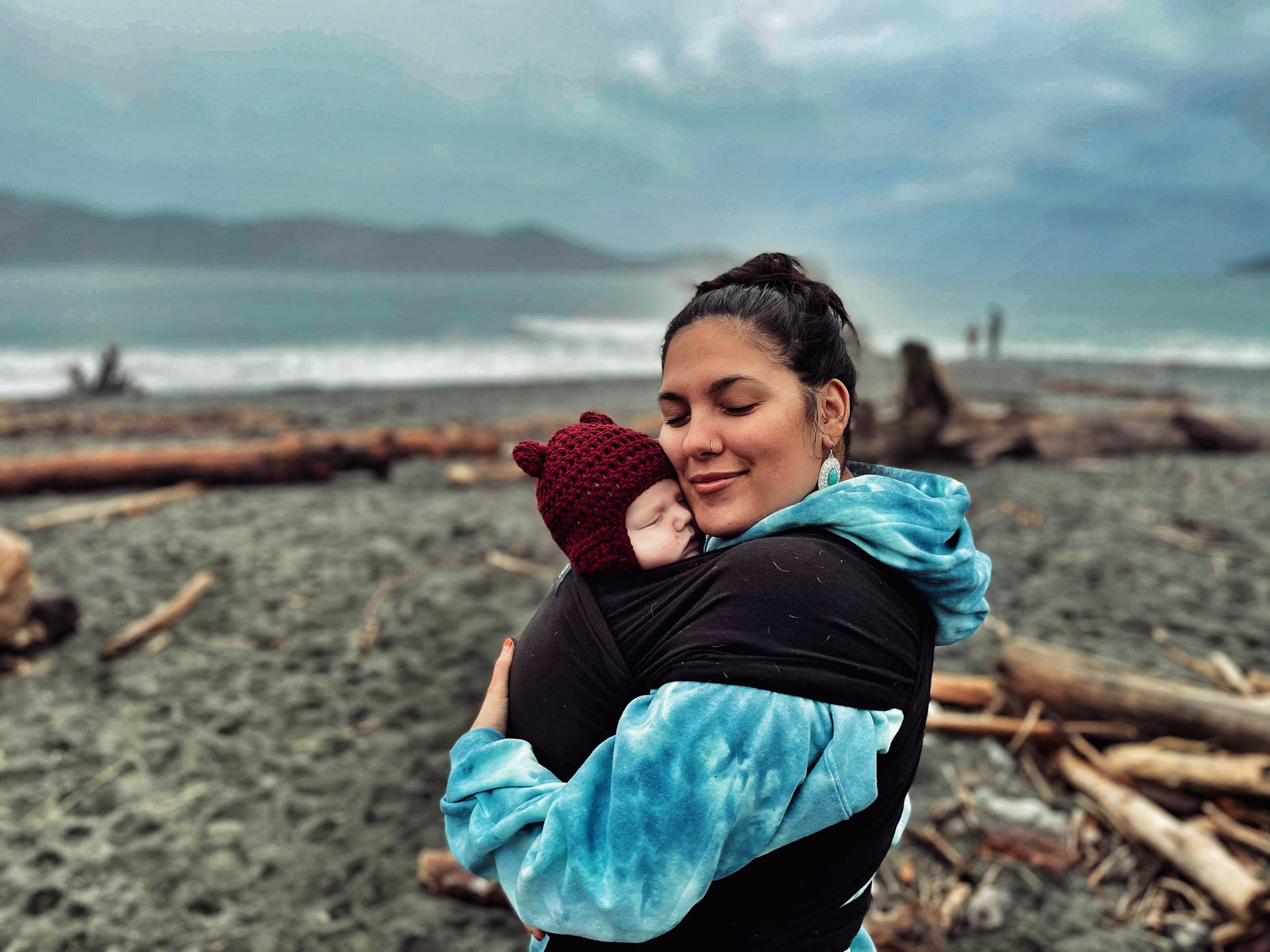 2. Family Support
Family Support Program
Our Family Support program helps families who are experiencing difficulties with family life and parenting.
We offer one-to-one support and mentoring to improve parenting skills, confidence, and self-sufficiency.
Our Family Support Workers help with:
individual parent support
parenting education
referrals to community resources
strengthening your healthy family life skills & home environment
To speak with a Family Support Worker, please call:
Sooke: 250-642-5152
West Shore: 250-216-7453
Family Support Group – Registration required
Our parent-child playgroup is an extension of our Family Support Program. We focus on supportive parenting strategies and offer group support to parents with children between the ages of 0-6 who may be facing life challenges such as:
single parenthood
low income
young parenthood
social anxiety
new to Canada or the community
Ages: Birth – 6 years
In Sooke: Every other Thursday, 10:00am-noon, call 250-642-5152 to register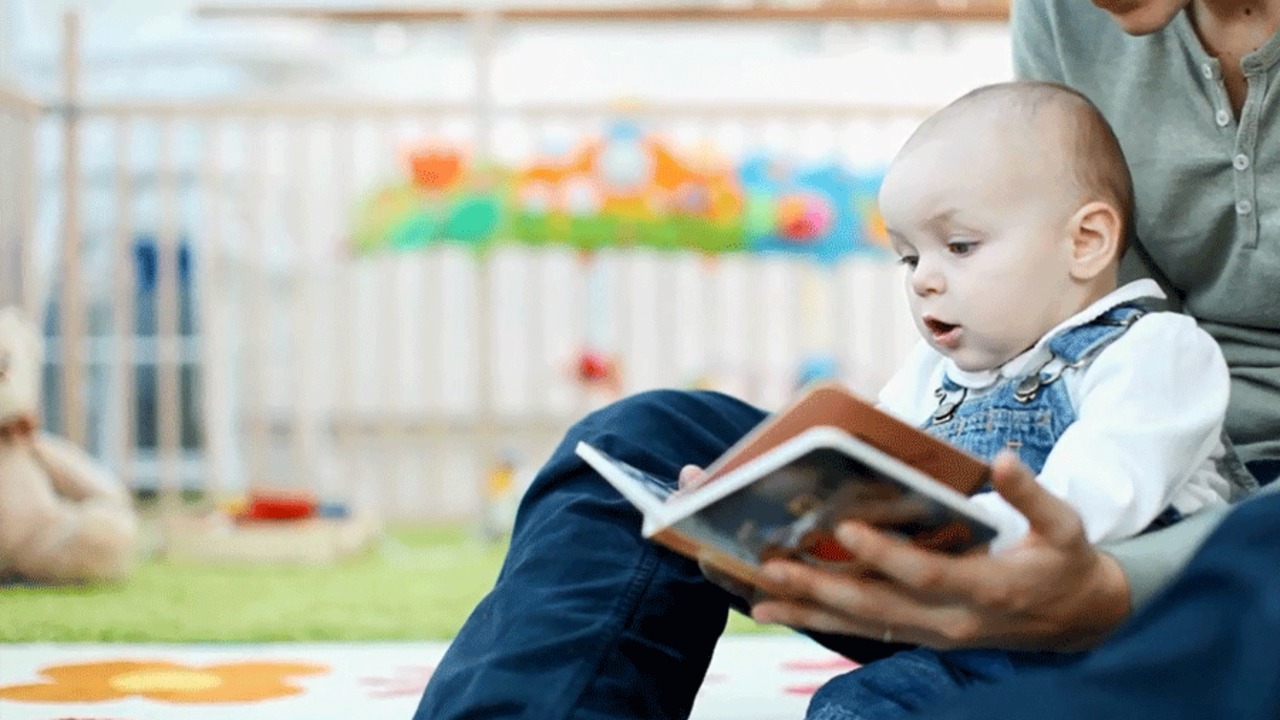 3. Supported Access
Fee-for-service
For families not involved with MCFD and required by a court order to have supervised visits, we provide an experienced Supported Access Worker on a fee-for-service basis.
Please call 250-642-5152 for more information.
4. Family Preservation & Development
This program supports families with low to moderate risks and less complex needs as well as families whose children have been removed from their homes due to high levels of risk. Supports can include:
Mentoring and coaching for parenting knowledge, skills, and abilities
Parenting capacity assessments
Supported access for children and their families
In home support, dependent on family need
This program is only available with a referral by a Ministry of Children and Family Development (MCFD) Social Worker.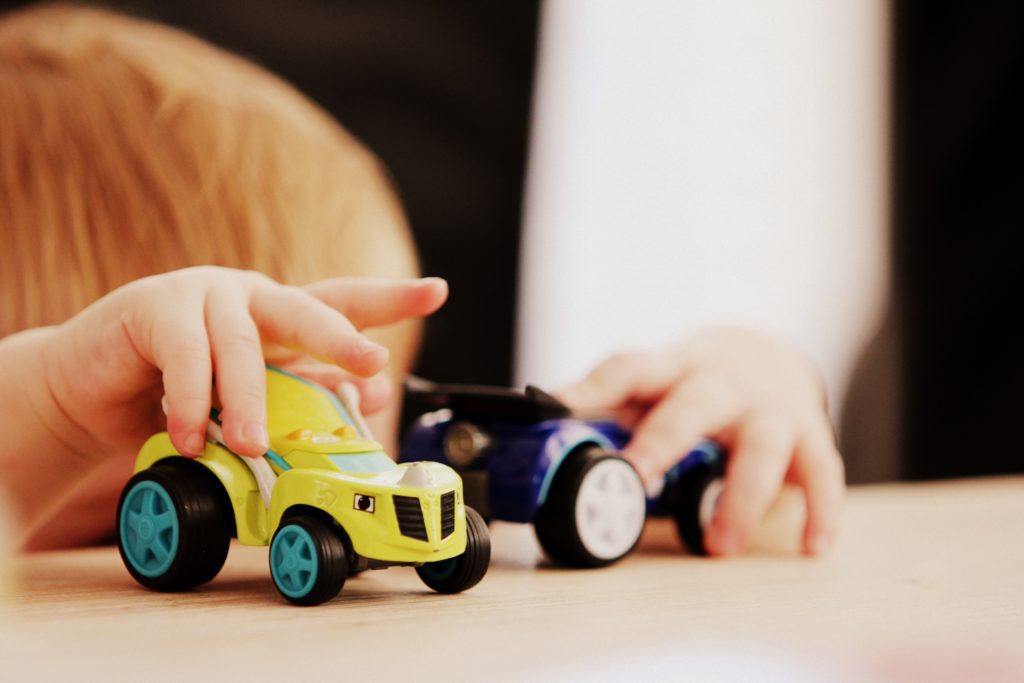 4. Toy and Resource Lending Library
Our library was developed by parent volunteers and one of the first of its kind in Greater Victoria in 1988.
Toy Lending Library
We have durable, fun, and educational toys as well as themed bins and childcare equipment for children ages 0-10 years. We lend to Child Care Providers who are registered with our Sooke or West Shore Child Care Resource and Referral (CCRR), and to community families accessing services from SFRS. It's a free and fun way for families to try out big toys before buying, and for offering new and interesting experiences for your children.
For a complete list of our toys, click here: Toy Lending Library Catalogue
Resource Lending Library
Library membership is a free and a great way to access over 1000 books full of information on wide range of topics, including:
pregnancy
infant development
child development
language and literacy
family relationship
communication
guidance
health and nutrition
adolescent development
parenting teens
self care
mental health
Remember to return books by their due date and enjoy!
For more information about accessing the Toy Lending and Resource Lending Libraries, call SFRS at 250-642-5152.